Pain that lasts longer than three months is referred to as chronic pain. Millions of people all around the world may be affected by this annoying and often debilitating ailment. Chiropractic therapy is a secure and reliable way to manage chronic pain, despite the fact that there are many other treatment choices.
The focus of chiropractic, an alternative medical practice, is on the identification and treatment of neuromuscular diseases. In order to get the body back to working properly, spinal adjustments and manipulations are used.
So how may chiropractic care aid in the treatment of persistent pain?
Address the Pain's Original Cause
Chiropractic care helps to address the underlying causes of pain rather than merely treating the symptoms, which is one of its key advantages. Chiropractic adjustments can help correct these misalignments and return the body to its proper function.
Misalignments in the spine or other joints are the root cause of many chronic pain disorders. Chiropractic care can offer long-term relief as opposed to merely short-term symptom reduction because it deals with the underlying source of the pain.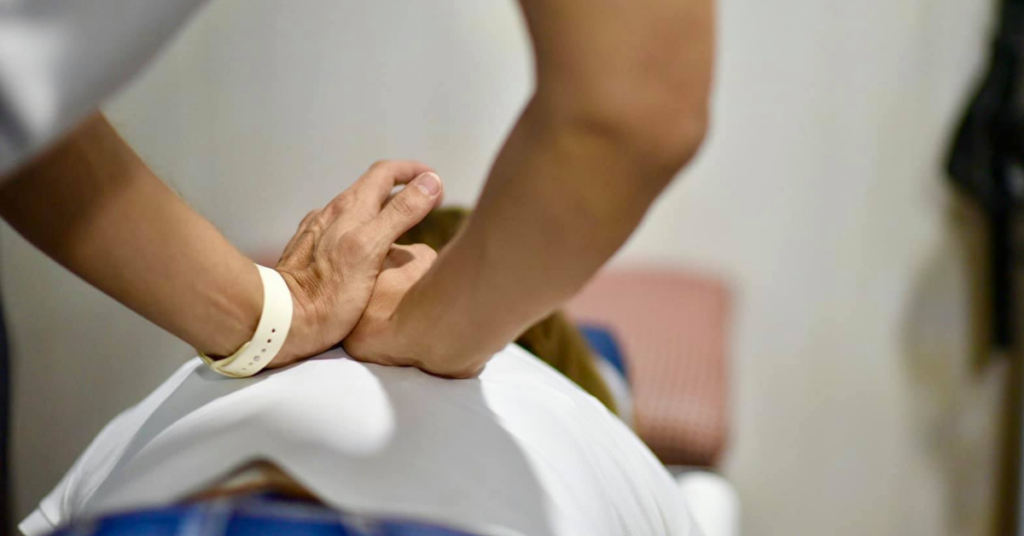 Improve Flexibility and Range of Motion
In the domain of chronic pain, stiffness and reduced range of motion are frequent side effects. By relieving muscle tension and correcting misalignments, chiropractic adjustments can assist increase range of motion and flexibility. This may result in a general increase in function and a decrease in pain.
Lessen Inflammation
Inflammation is a normal reaction to tissue damage or injury and it can lead to chronic discomfort. By enhancing blood flow and encouraging tissue healing, chiropractic adjustments can aid in the reduction of inflammation. Chiropractic therapy can also aid in reducing muscle spasms, which can exacerbate pain and inflammation.
Better Sleep
Sleeping problems are frequently a result of chronic pain, and bad sleep can make the pain worse. Chiropractic therapy can help you sleep better by easing pain and tension in your muscles and by encouraging relaxation.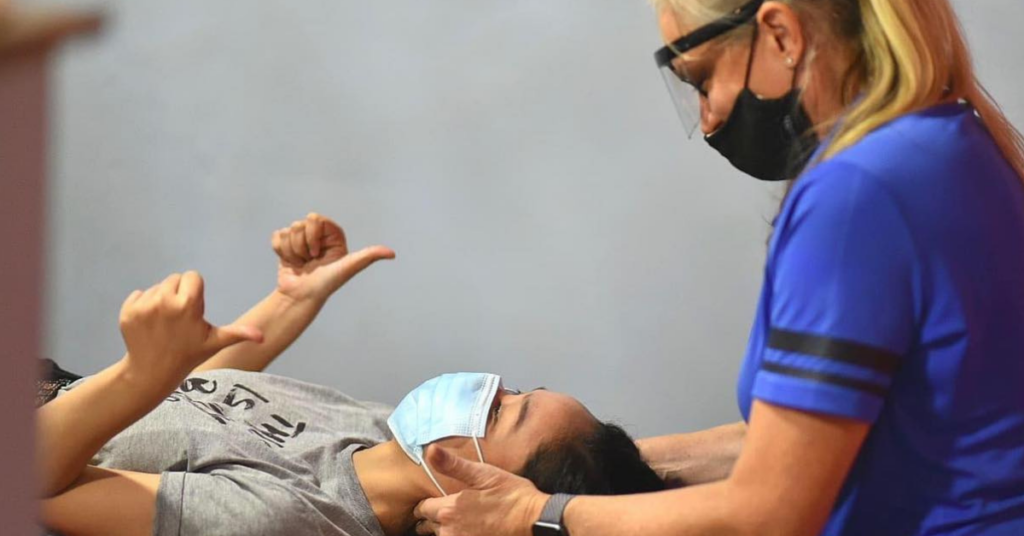 Non-Medical Pain Management
Chiropractic care could be a wonderful option for people looking for a drug-free method of pain management. Chiropractic adjustments are a safe, natural, non-invasive way to manage pain with little to no negative side effects. For people who are worried about the potential dangers and negative effects of painkillers, this may be very intriguing.
Key Takeaways
Finally, chiropractic treatment can be an effective means of controlling chronic pain. Chiropractic therapy can offer long-term pain relief and enhance general function by addressing the underlying source of the pain and encouraging healing and relaxation.
Consider adding chiropractic care to your treatment regimen if you experience chronic pain for a safe and efficient method of pain management.